Our Delivery Philosophy
Collaboration, empathy and rapid iteration are the foundations of our delivery philosophy.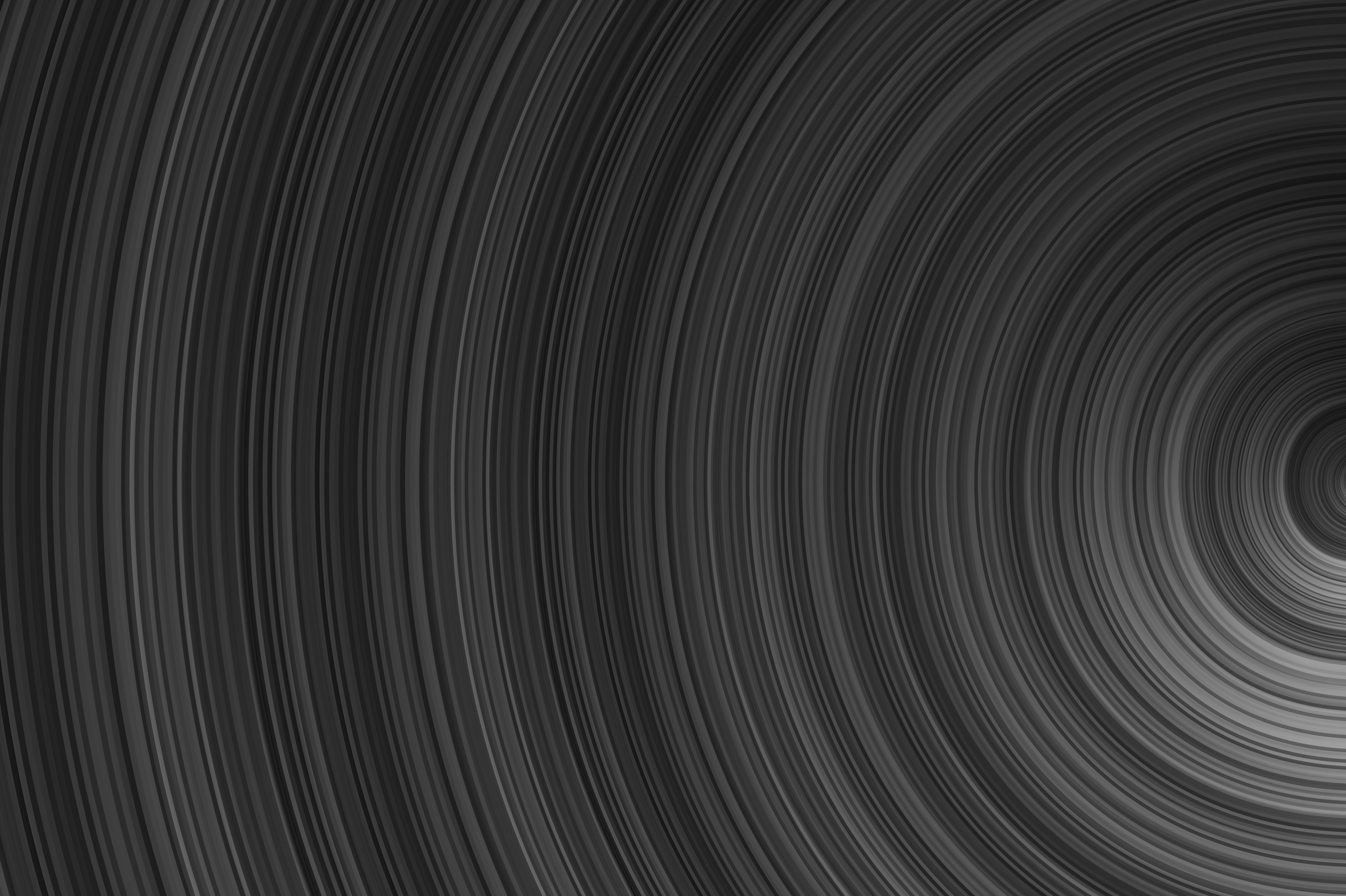 UserCentric
At our heart we are a consulting organisation, and our success stems from clients successfully meeting their business goals, and not simply delivering on a specification
We deliver digital products that transform businesses and markets.
Operating from a position of mutual trust, we do not shy away from giving frank and fearless advice, for example around technology selection, cost/benefit tradeoff, and industry best practices.
We also believe that high quality, tangible project outputs leading to business metric results are the only measure of success that count.